Anatomicá Magazine celebrates 2 years anniversary
Another great news for 2021 – Anatomicá magazine celebrates 2 years anniversary. The event, which took place on December 22 at the Gallery of Fine Arts of Uzbekistan, was attended by members of the editorial board of the magazine, bloggers, representatives of the media, the Ministry of Health and partner organizations.
Anatomicá  is a magazine dedicated to health and beauty in Uzbekistan. Its content is addressed to everyone who wants to be healthy, look beautiful, and live in harmony with themselves. The magazine meets the high demand for aesthetic and wellness services in our country, which are increasing every day.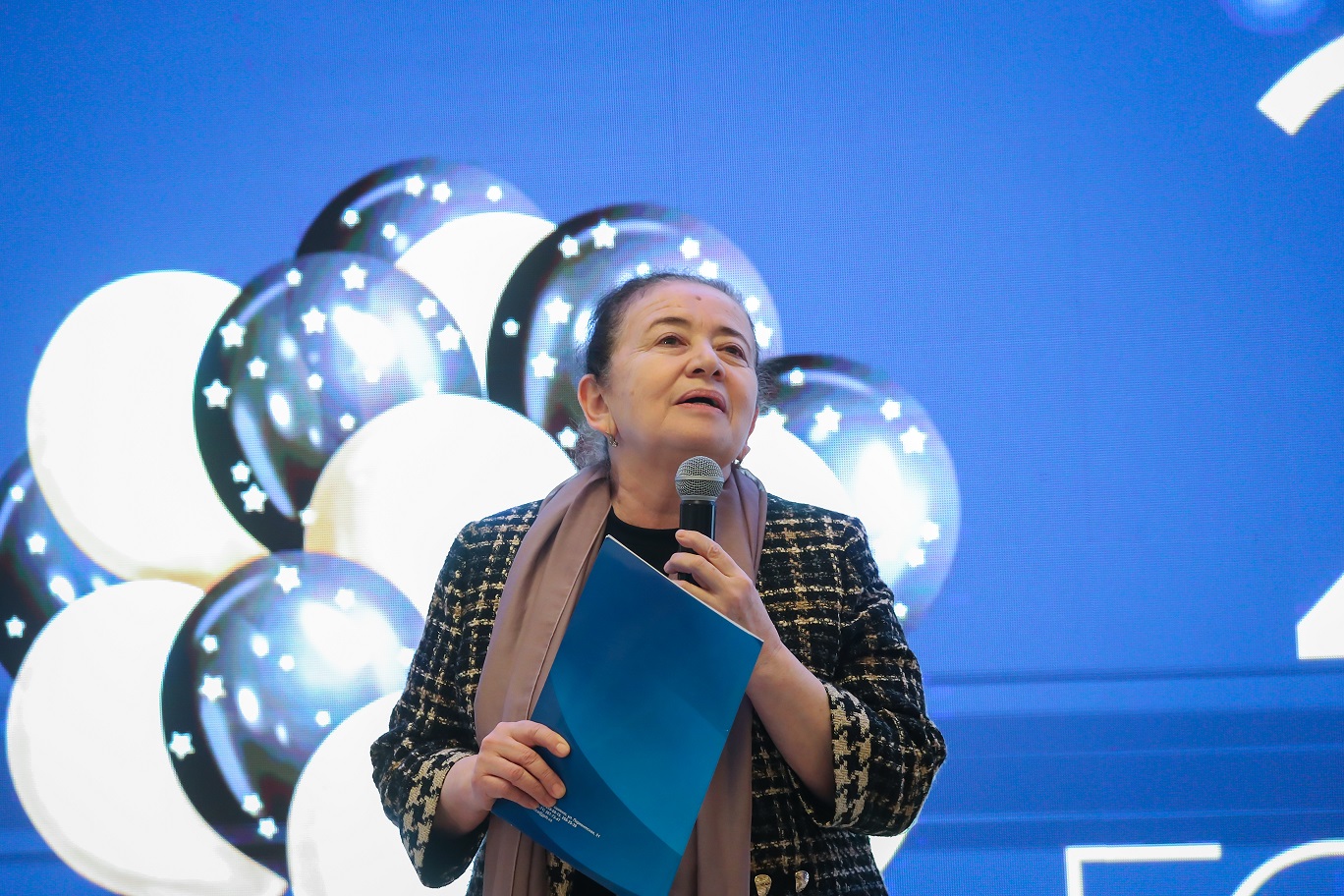 Today, there are many useful sources in the information space on general, medical and aesthetic issues. But despite this, a professional and objective opinion of specialists is still required. In this magazine, experts give professional advice and offer rational solutions, share tips that are necessary in everyday life.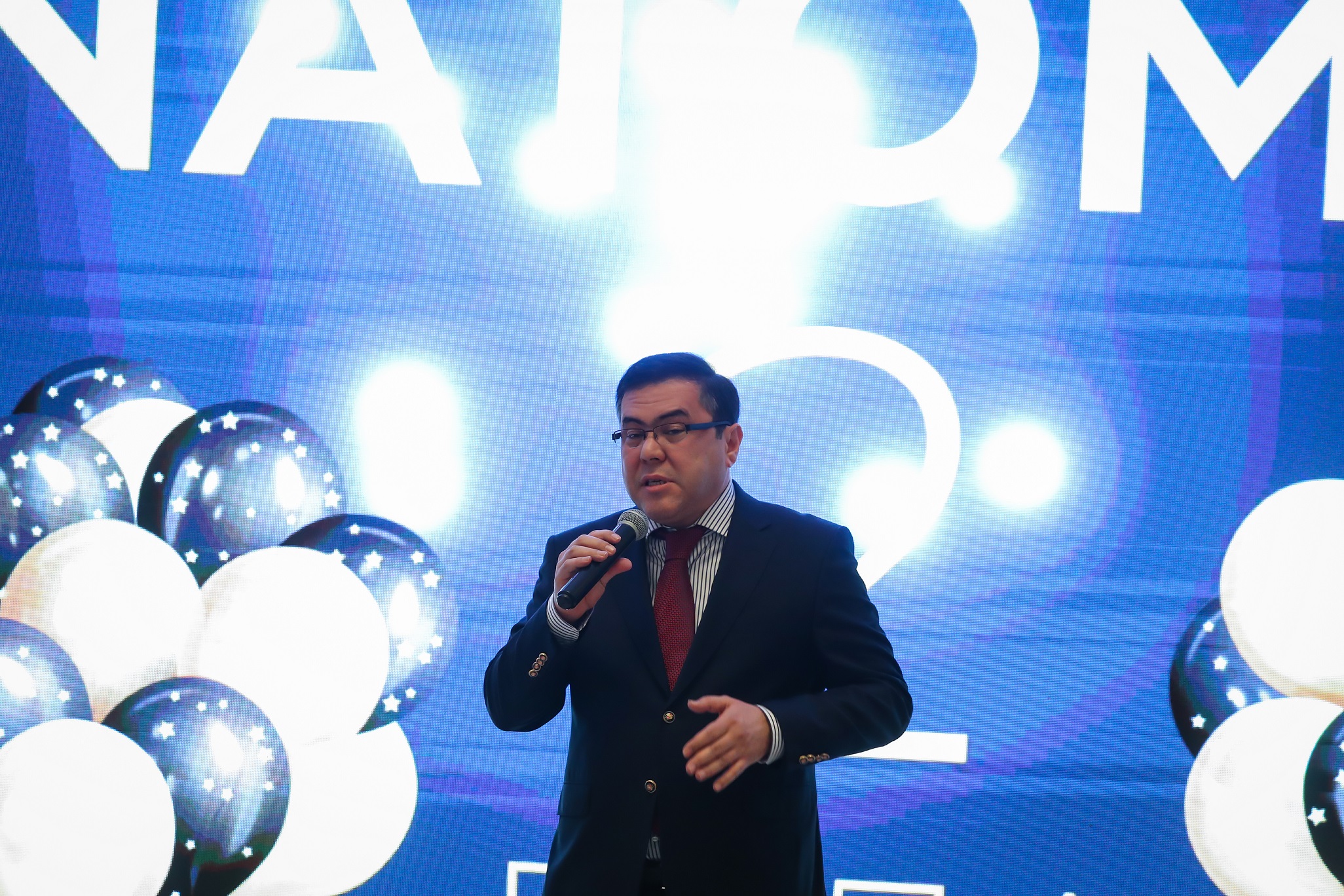 Interesting project ideas, topical topics and sensitive issues are discussed on the pages of Anatomicá Magazine issues. This magazine is a kind of guide to beauty, health and quality of life. For the convenience of readers of the magazine there is an electronic version on the website www.anatomica.uz.